SAGA Foundation partners with organizations that identify, develop, and support future leaders. We believe in promoting enlightened leadership that embraces an entrepreneurial spirit, a strong work ethic, and caring.
CONVENE - COLLABORATE - CREATE
In Action
The First Tee & Positive Coaching Alliance Partnership
Saga recognizes that there is no greater responsibility to our future than to mentor those that will one day, call it their own. Toward that end, we funded a tremendous collaborative opportunity to bring two great mentoring organizations together in Silicon Valley. It was through this pilot program that a national partnership between Positive Coaching Alliance and The First Tee was born. The sharing of curriculum, training, and resources these two organizations possess will make them each stronger and have an even greater impact on fostering leadership in the future.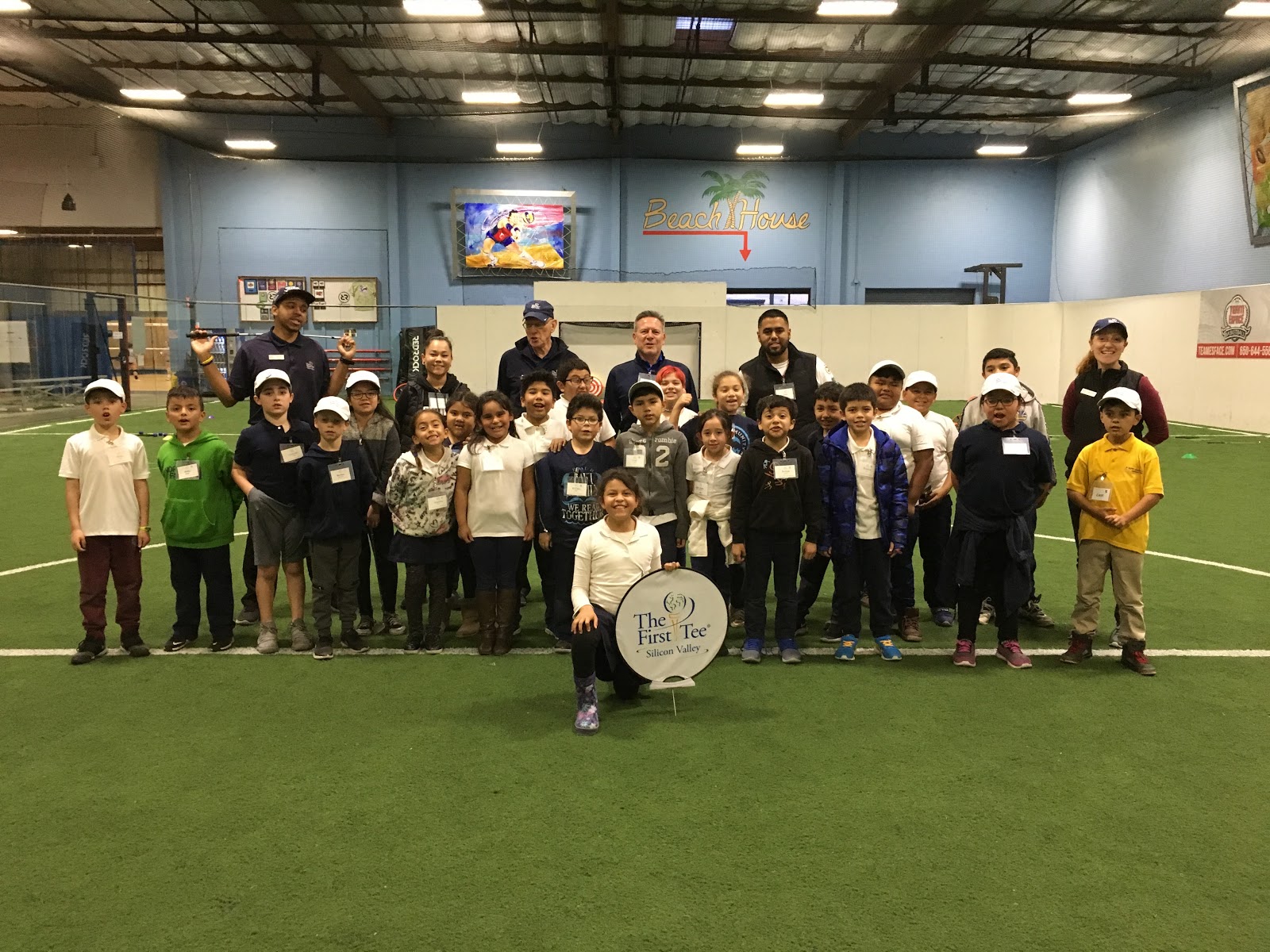 The First Tee is a nonprofit youth development  benefit organization that is supported by the PGA TOUR.  Its mission is to impact the lives of young people by  providing educational programs that build character and instill values through the game of golf.
Positive Coaching Alliance
Positive Coaching Alliance believes that all youth can benefit from a positive, inclusive sports culture that develops social and emotional skills, mold character and prepares them for competition and life.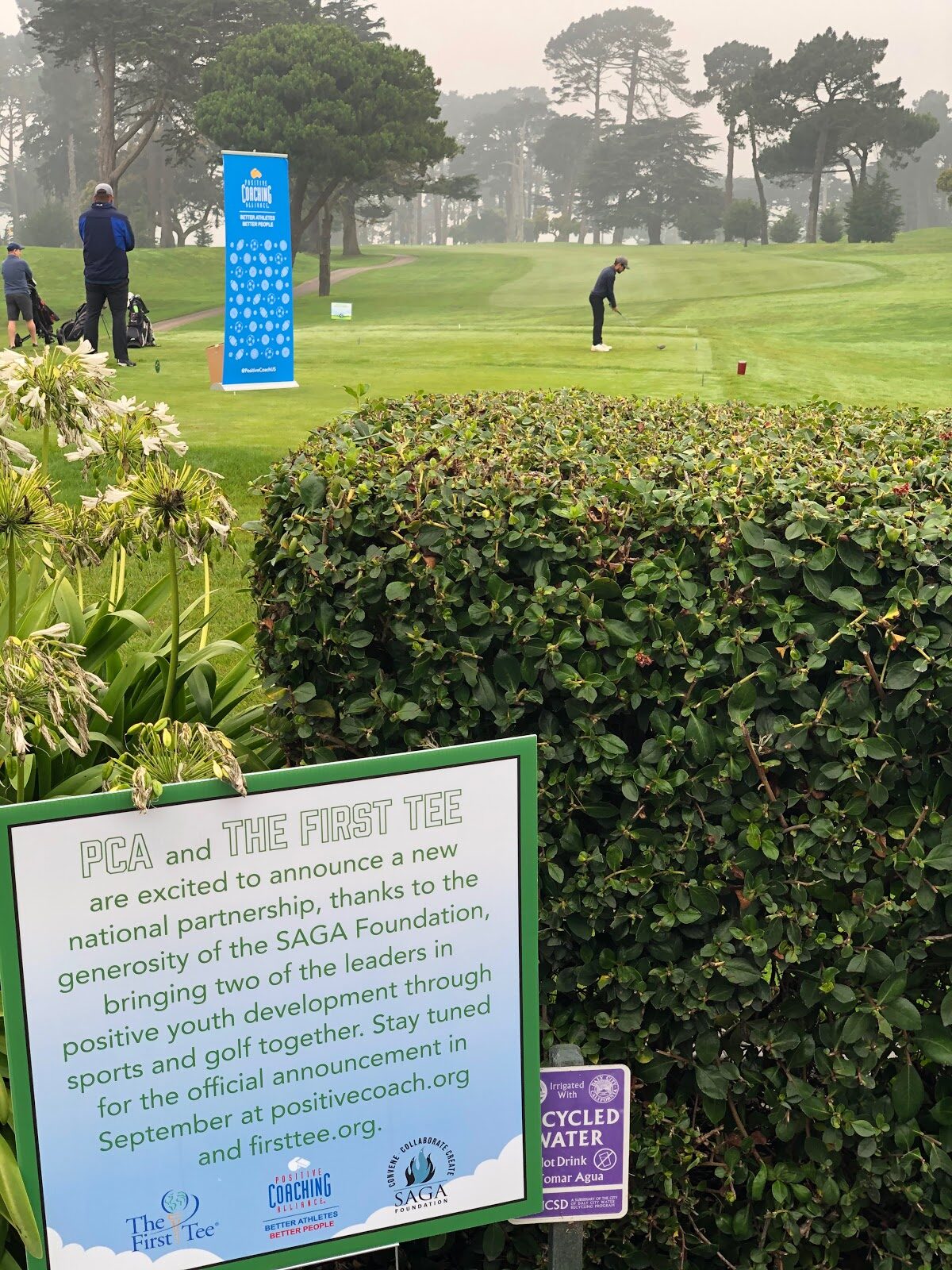 Positive Coaching Alliance and The First Tee recognize the powerful opportunity that lies ahead by coming together to enhance the work of both organizations. We believe that positive youth development and character-building is essential in developing great leaders and we are delighted to be of part of these two great organizations extending their collaborative reach. Read more