SAGA Foundation was born in the shadow of 9/11 as a vehicle for Bill Laughlin (founder) to expand his life-long mission of giving. Early on, SAGA was dedicated to creating models for awareness and action to increase nuclear safety and security.
In 2018 we expanded our mission to include Leadership, The Underserved, and Global Peace, and we began working closely with our grantees in a campaign we call Convene, Collaborate, Create. Since employing this collaborative approach with our grantees and peer foundations, we have implemented over 30 initiatives.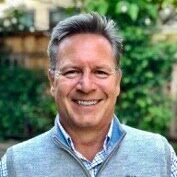 Director and President of SAGA Foundation since 2006, Mr. Bartoshuk has over 40 years of business and philanthropic experience.  Originally from Michigan, the entrepreneur and real estate broker has lived in the SF Bay Area since 1978. David has served on several nonprofit boards and is the founder of Summit Asset Management Corporation. He lives in Redwood City, CA with his wife Barb. They have two children, Megan and Nathan, and a dog named Tucker.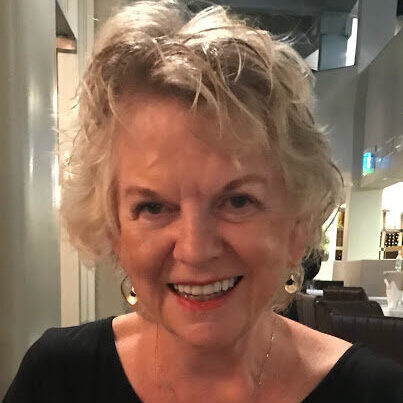 It is with a tremendous sense of loss that we report Julie Johnson as passed away after a very brief illness. Her leadership and easygoing nature will live with always, as will the guidance she provided us with for many years.
Julie was a SAGA Director and Vice President since 2006. She worked with our founder for over 40 years. Her dedication to community philanthropy and global peace efforts will remain unmatched. Julie lived in Bakersfield, California, where she enjoyed golf and frequent visits with her two daughters, Jill and Sarah, and their families.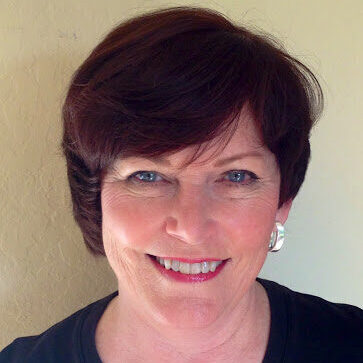 Vice-President and Grantor Committee Member
Before joining SAGA's Grantor Committee, Sherie held Executive Human Resources positions at Dolby Laboratories, Hewlett-Packard, and Apple Computer. Her BA in psychology is from San Jose State University, and her MBA is from the UCLA Anderson School of Management. She lives in Menlo Park and has two children Mark and Jennifer, and two granddaughters Vivien and Josephine.
Bill Laughlin was a change agent. He never boasted or took much time celebrating his many successes, but rather focused on ways the outcome could be better. During his lifetime, he sat on over 40 Boards of Directors and was a consultant to world leaders. He used his success in business running SAGA Foods as a springboard to make the world a better place through caring. He was as comfortable talking with world leaders as he was in the kitchen visiting with the dishwasher. READ MORE