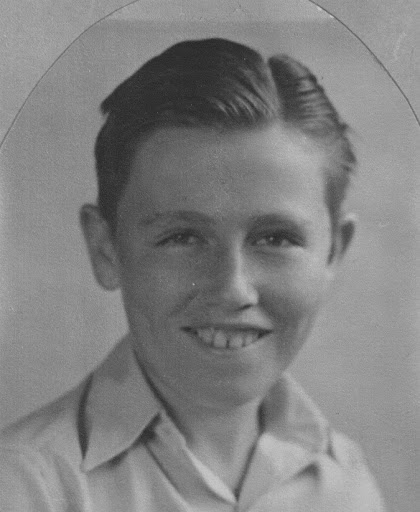 Wilbur Price Laughlin was born to Helen McDermott Laughlin and Paul Laughlin in Manhattan, New York on March 4, 1925. As a 4 year old, his world turned upside down when his family lost everything in the stock market crash. After his parents divorced, little "Willie" and his mom moved to Mamaroneck, NY, where they lived in a boarding house with six other divorced women. Willie's mother took work as a seamstress and Willie eventually got a job delivering papers in the neighborhood. This is when Willie's entrepreneurial spirit first took flight. Figuring he could expand his paper route by hiring additional boys to work for him, he then focused on extraordinary customer service to the wealthiest families in the area. Willie not only expanded his territory, he also sent his profits soaring. When his income had surpassed that of his supervisor, he was promptly fired.
Willie's success in the classroom however, was not on par with his business sense. Known as a "daydreamer" by his teachers, Willie had plans to enter the seminary, but his parish priest told him he was just not smart enough. When WWII began, whatever plans Willie had for his future were put on hold because he enlisted in the Air Force to serve his country. After the war with GI benefits in hand, he enrolled at Hobart College where he met Hunk Anderson and Bill Scandling, forming a business trio that would change the course of the food service industry. Together, at Hobart College, they explored different money-making ventures which included selling lecture notes to other students. That caught on so they dabbled at peddling advertising space on desk blotters to local shop keepers.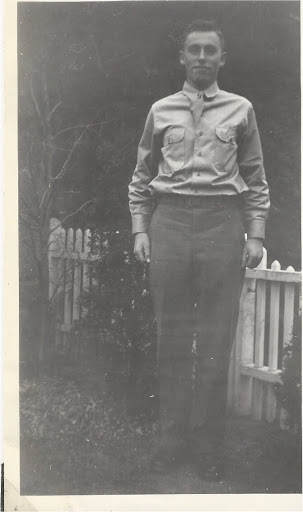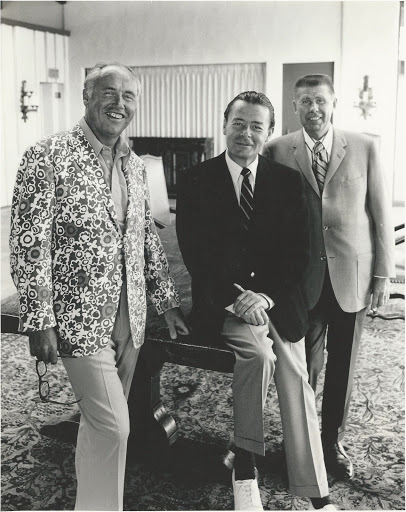 Opportunity knocked on their door in 1948 when Hobart College decided to close their on-campus cafeteria after it lost money three years in a row. Now college seniors, the trio stepped in and convinced Hobart's President to let them take over the cafeteria's operations. With a clear understanding of what the students wanted, a simplified menu and free second helpings of food, they had a winning combination. This college experiment gave birth to Saga Corporation, the innovative food service company that insisted on excellence while setting a new standard of care for satisfied customers and employees. Within a few years it was time for Saga to expand. Hunk Anderson went to Oberlin, Ohio, Bill Laughlin went to Kalamazoo, Michigan, and Bill Scandling remained at Hobart.
While at Kalamazoo, Bill met and married Jayne DeWitt, and began family life along with her children Norm, Les and Marianna. In 1962 the three Saga founders decided to regroup to one corporate office and decided on Menlo Park, California. Ultimately, Saga grew to over 50,000 employees and 500 locations within the contract food service and restaurant industries. In 1978, after 30 years of running the Corporation, the three founders retired from active management. Willie Locke, as he was known to many in the Saga family, moved his office to Leland Stanford's old hunting lodge in Woodside, where he continued to pursue his business and philanthropic ideas for a better world. This included keeping the Saga family connected with yearly Christmas parties and in the summer, an occasional wild west hoedown for alumni and their extended families.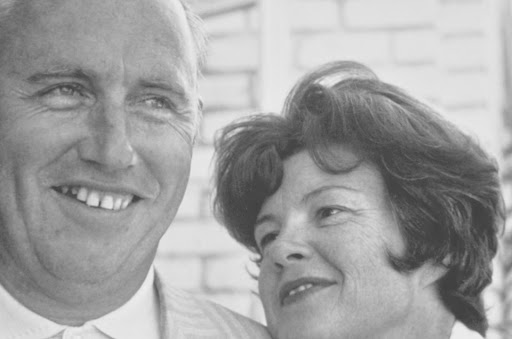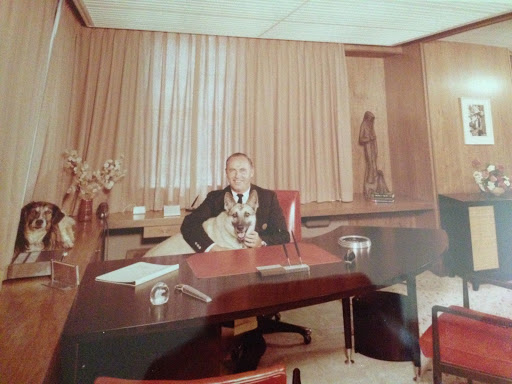 Bill enjoyed many adventures with his family which grew to include 7 grandchildren - Jeanne, Kelly, Patrick, Bailey, Willie, Julianna and Devon. Whether on the beach at the Mauna Kea, golfing in the desert or skiing the slopes of Lake Tahoe, "Poppie" was always the energetic instructor/mentor looking for opportunities to expand the family's experiences and broaden their horizons.
To know Bill was to know that he was a dog lover. Whether it was the snow, the lake or his office at Saga, whether it was a Shepherd, Husky, Scottie, Golden, or Bijon, Bill typically had a four-legged friend nearby.
He loved golf and politics and appreciated the way both revealed the character of the participant. He was forever the student, but was hand-picked by President Gerald Ford to lead the United States contingent at an international conference of the Inter-Action Council.
More than anything, Willie Locke was a change agent for organizations and individuals alike. He was involved in far too many organizations to mention here, but his creativity, ethics, and desire to improve the human condition never waned. He challenged us to be better either by example or by his needling. In his DNA was merged entrepreneurial zeal with the "daydreamer" to give us a man whose big picture could always be bigger and whose results could always be improved. Bill believed that laughter and fun broke down barriers and allowed people to be more creative. He loved learning and the concept of servant leadership. He despised the unethical and pretentious. He was as comfortable talking with world leaders as he was in the kitchen with the dishwasher and he left his mark on everyone with whom he came in contact. He would not want you to mourn his passing, but rather to remember the good times together, dream big, work hard, laugh loud, be ethical and make a positive difference in the lives of others and the world around you.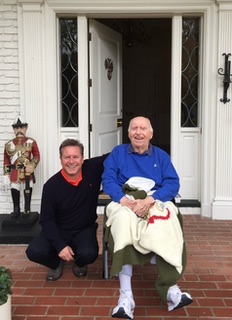 bill laughlin & the saga way