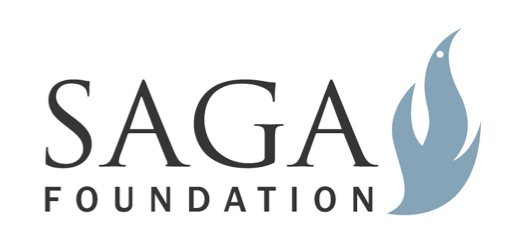 Assist nonprofits to work smarter, reach further, and have lasting impact.

SAGA Foundation assists organizations focusing on the issues of leadership, underserved youth, safety and security, and global peace.
To live in a world where innovative nonprofit organizations possess the resources necessary to research, problem-solve, and create scalable solutions working collaboratively.
SAGA Foundation honors the legacy of its founder by adhering to these values:
Empathy
Ethics
Entrepreneurial Spirit
Non-Partisan
Non-Denominational
Accountability
Teamwork