convene - collaborate - create
The Underserved Initiatives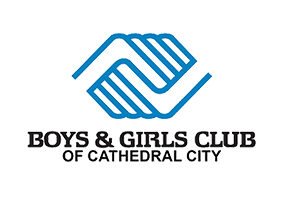 Boys & Girls Club of Cathedral City
SAGA financed the development and implementation of a new strategic plan to dramatically increase the club's capacity to help their under-resourced community. Preliminarily, the goal was to maximize the organization's use of its property while adding quality staffing at crucial positions. By engaging the local community of contractors, skilled laborers, and vendors, we continue to facilitate a collaborative effort that offers up ways to make much-needed improvements through donated time and material. In 2022 we look toward the opening of an adjacent building to be named the SAGA Center.
SAGA funded fiber optic internet access at the organization's live-in facilities in Beaumont, California, so that clients (abused children) have the resources to succeed in school and reintegrate into society. In addition, we are supporting initiatives that allow the Beaumont Village to remain in its current configuration and not be subject to the recent changes in the law designed to break up group homes. Currently, the law mandates that group homes be broken up by the end of 2022 unless something is done. SAGA believes that flexibility and compassion should be the rule when dealing with those that have suffered most living through some of the most horrific adoptive experiences one could imagine.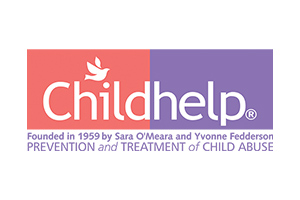 In the spirit of collaboration, SAGA has teamed up with a private grant making foundation to provide a $100,000 matching grant program to benefit Generations United, a local after school program for underserved youth in Redwood City. The Generations-United program includes unique curriculum focusing on inclusive reading and linguistic competency for students and their families.
SAGA provided funding for the pilot Technology Training program that offered career opportunities to the region's underserved in partnership with iconic silicon valley companies such as Google, Facebook, and LinkedIn. The 2019 pilot program produced the first graduating class. This class beat expectations by graduating 100% of the enrolled students and placing 70% of them in technology sector jobs at Google, Facebook, and other Silicon Valley technology-based companies. This program continues to produce success stories, and in 2022 the program has expanded even further.
In addition, we continue to maximize our collaborative outreach by including another of our grantees, Renaissance Entrepreneur Center, to encourage graduates to consider going into business for themselves and participate in SAGA's fully funded Secure Futures program.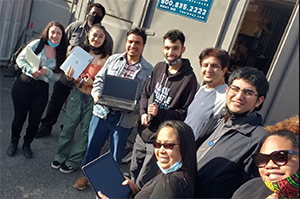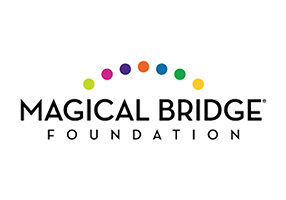 SAGA supports Magical Bridge community concept parks. Magical Bridge is revising the mission, vision, and values of the community part in unique and inclusive ways that are being recognized throughout the nation. Their Redwood City, Red Morton Park, was compiled in 2021 and is a touchstone public park unlike any other in terms of its size and scope of benefits to the community.
SAGA has put together a collaborative effort between the Police Activities League, The Redwood City Library, and Free Guitars for Kids. With the help of Fender Musical Instrument Corporation, kids can earn a free guitar if they complete a group instruction  course in learning the Guitar.  We recognize that athletics are not for everyone and that the arts can be an excellent way for kids to build self esteem and explore their creative asperations.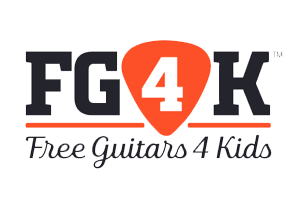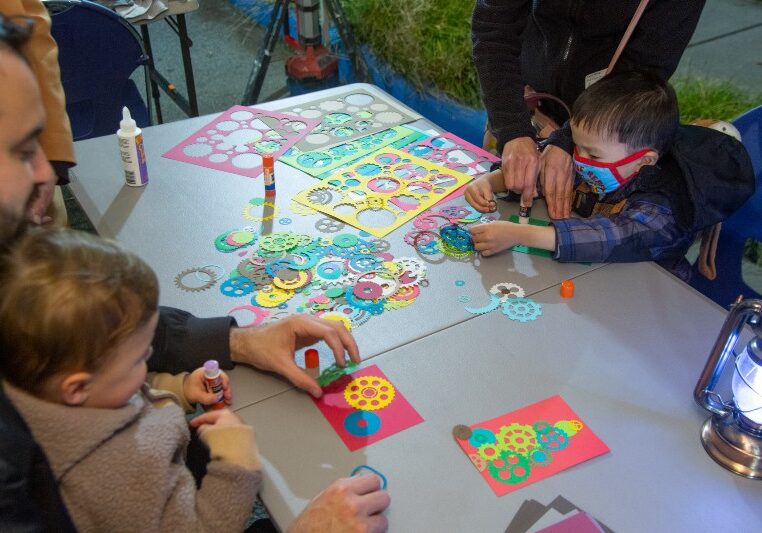 Redwood City Library Foundation
SAGA has worked with the Redwood City Library Foundation on several initiatives. The first was the Library Takeover Program which focused on engaging and empowering the underserved community's leadership through programs that offered speakers and events centered around crucial relevant issues.
Another was the support of the Common Knowledge Program, which established stronger relationship bonds within the underserved target groups in the area.
SAGA brought fellow grantee About-Face into the Redwood City Library program curriculum. This programming served to help young women deal with the pressures that the media and society put on them to look, think, and act unrealistically. Specifically, they educate on body image issues and managing expectations.
SAGA provided the seed money for constructing the newly designed Makers-Space portion of the library. This revolutionary flex-use area helps provide a location for non-profits to bring their services to those in the community that needs them most. Some of these non-profits are SAGA Foundation grantees who lack the capacity to do outreach without a designated location to hold classes. In 2022 we look forward to kicking off a collaboration involving the library and our grantee, Renaissance Entrepreneur Center to provide financial education through their Secure Futures program. 
SAGA has funded the "One Community" experimental pilot food program in South San Jose, California. The goal is to identify scalable solutions to end generational hunger once and for all. If this lives up to its potential, we will share this program with cities across the country. Sadly, this experimental pilot program has been unable to get off the ground post-Covid-19. SAGA continues to support Second Harvest in its most fundamental mission, but we remain focused on looking for solutions to end generational poverty and hunger.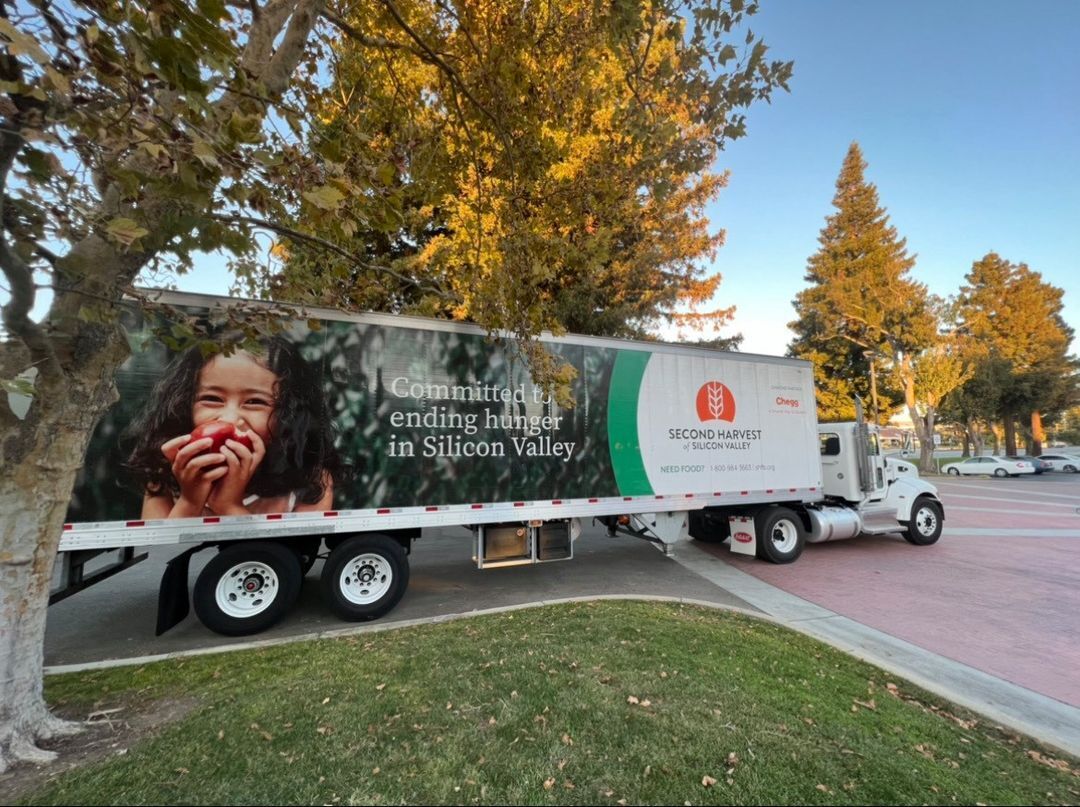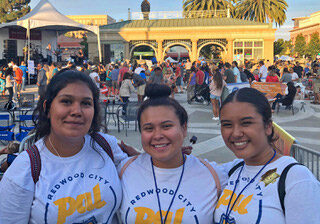 SAGA provided funding for a joint project between these two organizations by way of the First Tee Program of Silicon Valley. The project brought the junior golf program to Redwood City and exposed area youth to The First Tee's nine core program values. By extension, SAL and PAL's active participation demonstrates an interest in improving relations between law enforcement and the communities it serves.
SparkPoint at Cañada College
Funded a Campus Veteran Outreach Initiative with the goal of increasing access to resources and financial literacy for veterans cycling out of their service to our country by providing them with the support necessary to reintegrate into society.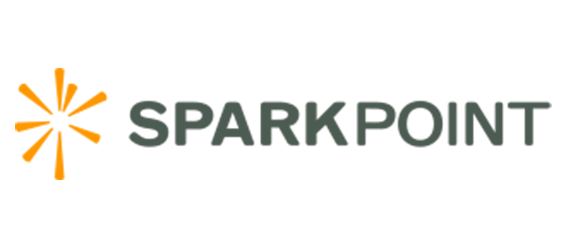 Through our collaborative approach in connecting grantees we worked with ChildHelp to provide over 6,000 backpacks to the underserved youth in Northern and Southern California. The distribution is benefitting our grantees at PAL, Boys and Girls Clubs and The San Mateo County Hospital Foundation.
Hiller Aviation & Police Activities League
As part of SAGA's pivoting efforts during the pandemic, we have provided experiences for the underserved of the community served by the Police Activities League to complement their online experience with hands-on STREAM learning. Working with Hiller Aviation Museum, SAGA will be funding transportation and programs that open up the museum experience to underserved families that might not otherwise have the opportunity.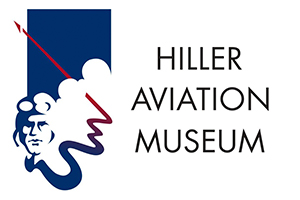 Weingarten Children's Center
Building on our support of the collaborative effort between Stanford University and WCC, the Baby-Talk (online teaching for the hearing impaired) will have a partner program in the future called Talk2Me. This program is revolutionary in its ability to distribute learning to thousands more in the underserved community in need of the next level of education. Its versatile online properties and ease of use make it the perfect platform for the shifting realities of Covid-19 learning models. Equally important is the programs' ability to reach rural or impoverished communities challenged by the inherent lack of resources.