convene - collaborate - create
Global Peace Initiatives
Foothill-De Anza Foundation
SAGA provided seed funding for an initiative at the Foothill College Veterans Resource Center. This experimental program results from a collaborative effort between SAGA, The Foothill-De Anza Foundation, and the Rotary Club of Los Altos. Our goal was to identify the needs of our student veterans attempting to reintegrate into society after serving our country. Veterans attending Foothill College filled out surveys that identified housing as their biggest challenge. Working with the Veteran Resource Center, the funding provided by SAGA continues to provide housing vouchers benefitting qualifying veterans. 
SAGA hosts gatherings of our grantees at cohort events. The goal is to challenge our grantees to participate in our Convene, Collaborate, and Create Campaign in unique settings to break down creative barriers and foster common goals.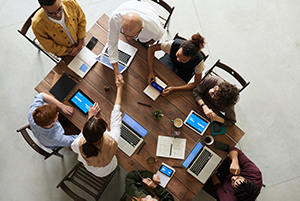 Improving Fundraising Effectiveness
SAGA supports our grantees in upgrading their fundraising capabilities by utilizing advanced technology data mining and targeting. Currently, we are partnering with BoodleAI to explore this opportunity with four of our grantees. By employing fundraising models based on artificial intelligence technology, nonprofits can cut down on expenses and drive up revenue.
SAGA continues to support this unique program to identify and fund the most promising, cutting-edge Alzheimer's research studies that are not supported through traditional institutional research and development models.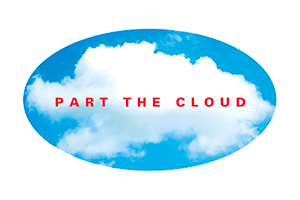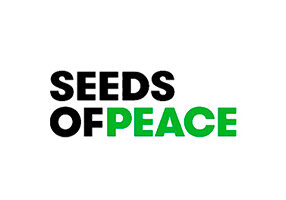 Support for this program fulfills the SAGA vision of bringing together young, culturally diverse leaders to develop personal relationships before attempting to tackle big-picture cultural problems. Our founder believed that these relationships would plant the seeds of friendship and understanding amongst culturally diverse societies. It could be characterized as "Being Friends First" and supports Gandhi's notion that one cannot shake hands with a clenched fist.
An expansion initiative is underway to bring the Seeds of Peace program west to the San Francisco Bay Area. Candidates who have shown leadership qualities will be selected and vetted from within the ranks of SAGA's grantee cohorts. 
San Mateo County Historical Association
It was always Bill Laughlin's (SAGA Foundation's Founder) dream to share with the world what made SAGA Corporation so uniquely different. This initiative stands to realize that dream by telling Bill Laughlin SAGA's story in the Entrepreneurs Gallery at the San Mateo County Museum, which is undergoing a significant renovation. The museum is one of only 5% of all museums accredited by the American Alliance of Museums. A status it has maintained since 1973. In the Entrepreneurs Gallery, there will be a short film on SAGA, a three-dimensional display, and an interactive timeline display that identifies SAGA's key role in changing how corporations look at treating employees and customers. It's appropriate that we take this opportunity to extend Bill's legacy and The SAGA WAY for future generations.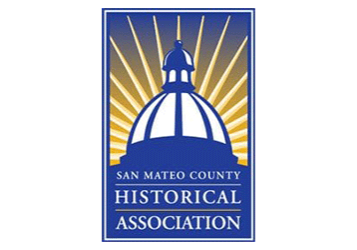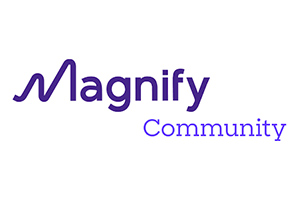 In keeping SAGA's promise to Convene, Collaborate and Create with peer organizations, the way we encourage our grantees to do SAGA joined Magnify, an organization of established foundations in the SF Bay Area. The objective of this organization was to encourage peer foundations to combine forces and share information on their grantees and their goals. This synergistic approach simplifies the vetting process while maximizing the depth and reach of funders wishing to help grantees do more. 
After a very successful run, Magnify has sunset and its participants have were absorbed by a much larger organization named The Philanthropy Workshop. TPW has a more global reach, and we look forward to working within this community to learn more about issues that affect us all. We are incredibly excited to present some of our pilot programs to the group with an eye toward a global rollout.
One Life Counseling Centers
SAGA recognized a disturbing result of the effect of COVID-19 on our youngsters. Online learning for our youth has created a detachment from personal relationships that are the cornerstone of individual development. In 2021 we began supporting One Life Counseling Centers to help individuals and families cope with the stress by providing tools and techniques to help adapt to this new reality.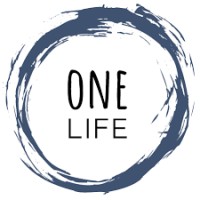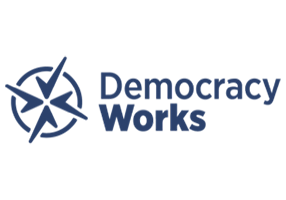 Our firm belief is that despite its faults, Democracy continues to be the best way forward for us as a nation to grow and prosper. That Democracy must be founded on the principle of free and fair elections that provide a means for all eligible voters to participate. It is the highest form of Collaboration and must be protected.