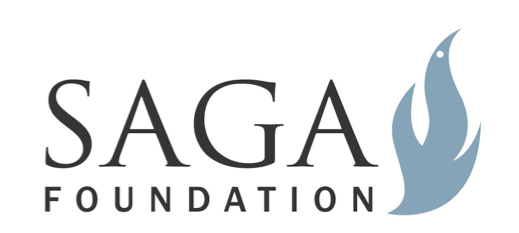 Bill Laughlin was a dynamic leader who founded SAGA Corporation, a food service company that grew to over 50,000 employees.  Over the course of his career, Bill Laughlin was on dozens of boards of directors while mentoring hundreds of business community leaders and students in the importance of ethics, hard work, and what he referred to as enlightened leadership.
SAGA Foundation supports organizations that recognize the value in identifying, developing, and supporting the future leaders of the world.
Organizations SAGA has partnered with in the area of leadership.
About-Face
The First Tee

Palm Springs
Silicon Valley
San Francisco

Kalamazoo College

Golf Program – Laughlin Links Program

First Tee outreach into the community

Scholarships
Internships
Laughlin Leadership Award